Worcester Presses has sold a considerable number of its own manufactured presses since the 1960's, we were originally a division of Jones and Attwood Ltd until 2005, when Worcester Presses Limited started trading independently.
Worcester Presses Limited, markets, services and backs up equipment in the UK, Europe and the US, which includes agencies for mechanical presses since 1990, hydraulic presses since 2008, coil handling since 2000 and transfer lines, as well as our own brand of Worcester Presses. Many of our recent installations can be seen on our website, or the social media platforms Facebook, LinkedIn, Twitter and Instagram. 
Our after sales, service and back up team of engineers work to the highest standards. This is achieved with our continuous in-house training program, supported by our suppliers, which is key in helping us secure many orders via repeat business.
Worcester Presses also has its own electrical department for panel building and machine wiring, machine shop with CNC lathe, Miller, radial drill, surface & cylindrical grinding facilities. Worcester Presses manufactures spare parts and has the flexibility to respond to breakdowns quickly with the ability to reverse engineer to minimise customer down time. We stock a comprehensive range of spare parts for our complete range of equipment for a quick response to urgent spares and maintenance requirements.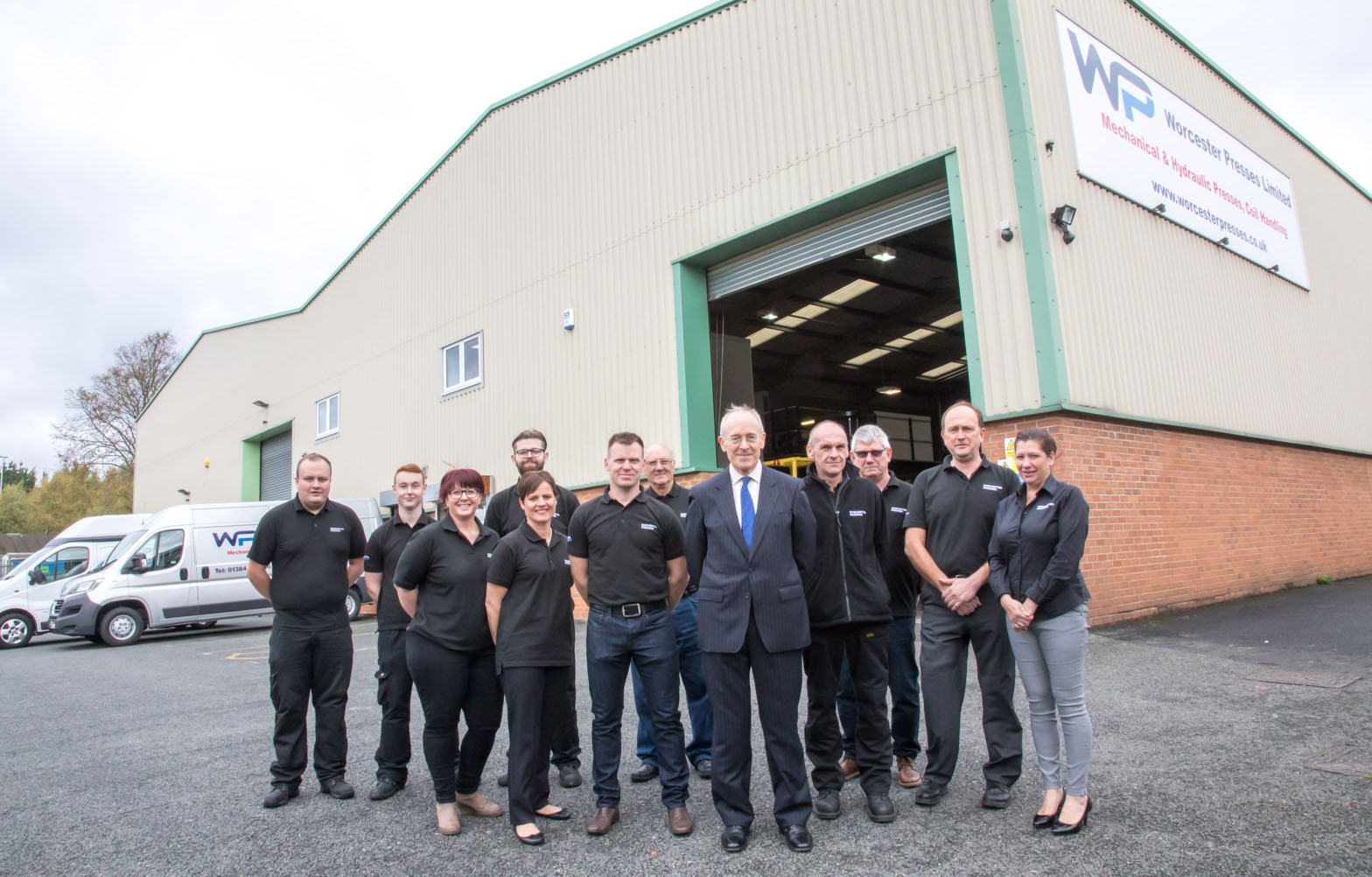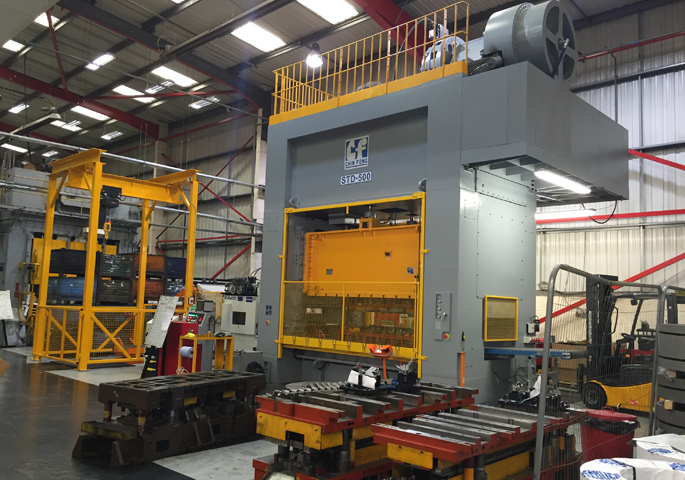 Worcester Presses can also offer new and used presses from stock at our facilities in Dudley. We can also offer Turnkey packages, which we have the ability to set-up, run and test allowing minimal disruption prior to being delivered to our customer's factories.
We were one of the first companies in our sector in the UK to be accredited with ISO9001:2015. Our equipment and packages are fully CE compliant and we already have the new CAUK compliance in place for 2021.