We hold a variety of Power Presses and
Hydraulic Presses in stock
Stock Machines
We have the ability to provide models with reduced lead times either from stock or from our stock orders in process.
Current Stock
Position as of June 2022
We hold a variety of Power Presses and Hydraulic Presses in stock.
New and Used Chin Fong Power Presses for sale, new and used Worcester Power Presses, and Yeh Chiun Hydraulic Presses for sale.
3 phase and air supply enable us to operate all machines.
Customers are welcome to visit us to view, subject to prior arrangement.
Power Presses Wanted. We will consider buying used presses for our stock.
Please contact us on 01384 392266 or click here to send an enquiry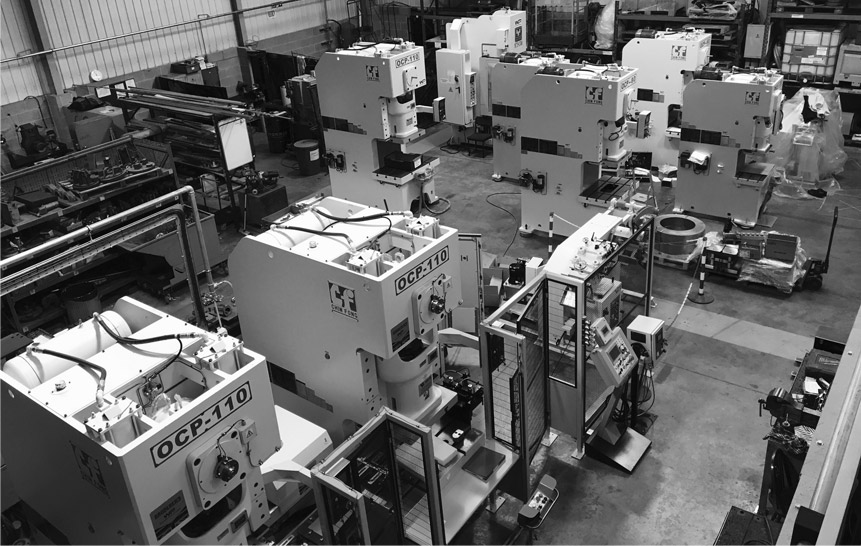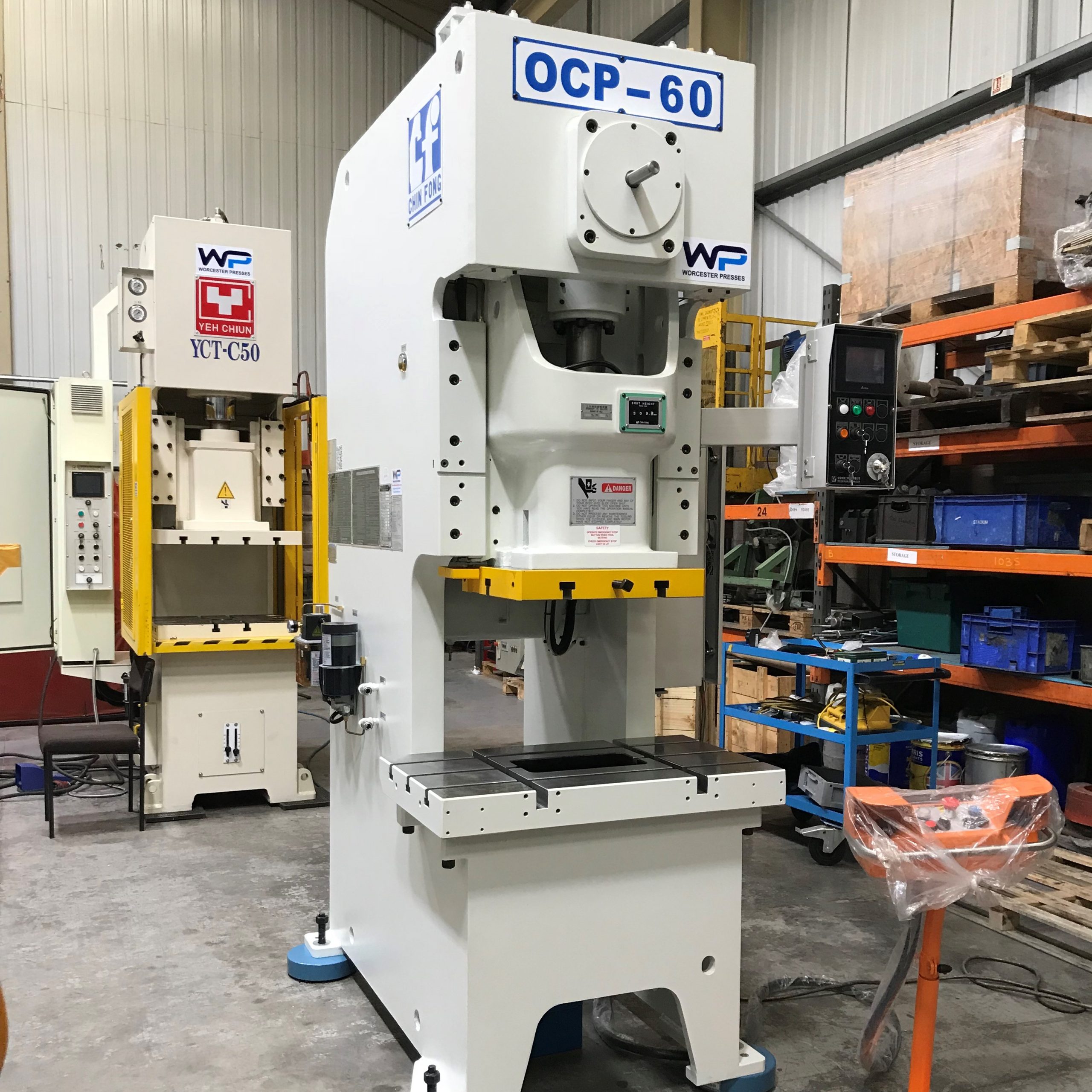 1 off Chin Fong OCP-60
Model V
(Due in November)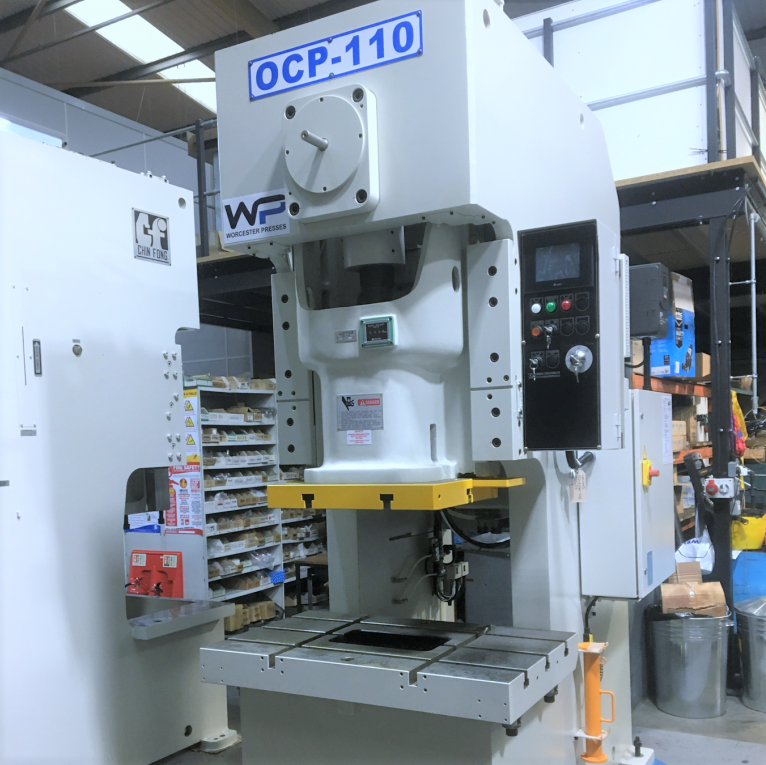 1 off Chin Fong OCP-110
Model V
(Sold)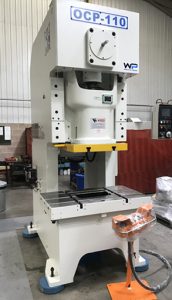 3 off Chin Fong OCP-110
Model V
(Due in August 2022)
1 off pre-owned Straightener & Decoiler with dancer arm loop control and variable speed. See machine label for specification. (Available now)
1 off Non-powered decoiler with manual mandrel expansion, drag brake and seperate pneumatic snubber arm. See machine label for specification. (Available now)
4 inch Microcut Scrap Cutters
1 OFF – 6 ton LDDT Worcester Bench press